Bolero Soul's live performance is provided with a full sound system,
for a pristine quality sound
Bolero Soul Music P.O. Box 613 Downey,Ca 90241
(562) 776-9786

---
Bolero Soul with the President of Mexico, L.A. City Mayor Antonio Villaraigosa,
Singer Songwriter

Ismael Gallegos

"Mayors Mansion Banquet "

Bolero Soul - Wedding Reception
Historical Mission Inn Riverside CA

Bolero Soul - w/ internationally renown Spanish Singer /Songwriter and Producer Alejandro Jaen Mexico City 1986

Bolero Soul - Drago Centro Italian Restaurant.
Dowtown LA
Bolero Soul with our good Friend Marco Antonio Solis " Los Bukis"
Bolero Soul - With the late Raul Velasco TV Host of "Siempre en Domingo"
Bolero Soul - Wedding Reception Los Gatos, Ca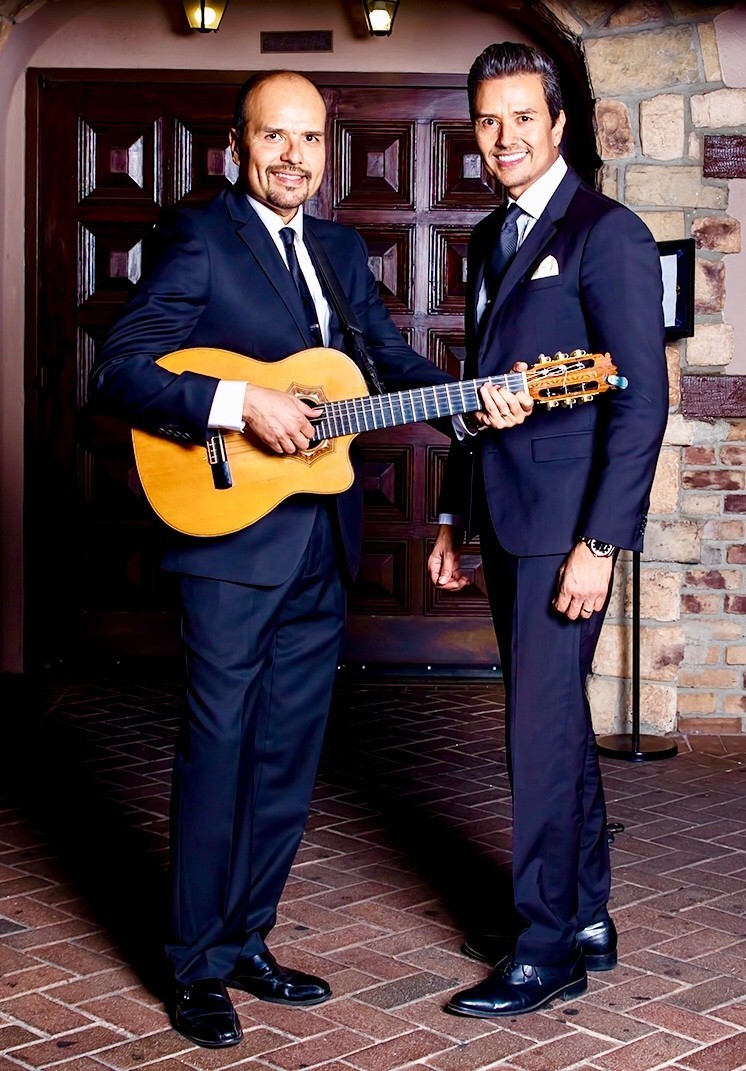 Photo by: Flashlife Photography